"I actually got dressed today and went to the store to run errands. I haven't been able to do that in months."
Read More →
"I see patients who are desperate. I know the odds are very high that I can cure them with a simple procedure."
Read More →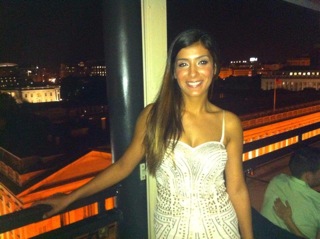 "It was like the switch of a button!" she says, laughing. Thanks to OpenBiome, once again a bright future is before her.
Read More →
Has your life, or the life of someone you love, been changed by FMT?